HOTEL RESTAURANT RAMATUELLE SAINT-TROPEZ
Family home
WELCOMING & IDEALLY SITUATED
Hotel Ramatuelle La Figuière is a little world of refinement, a warm and welcoming atmosphere and a charming hotel close to Saint-Tropez in a blissful setting.
Away from the hustle and bustle, just a few minutes from Saint-Tropez and 500 metres from Tahiti Beach, the hotel has five houses surrounded by lemon trees, fig trees, mulberry trees and olive trees in a typically Mediterranean garden.
The establishment features an outdoor swimming pool, which, for environmental reasons, is no longer heated, a restaurant, and a terrace.
There is a car park for guests to use free of charge.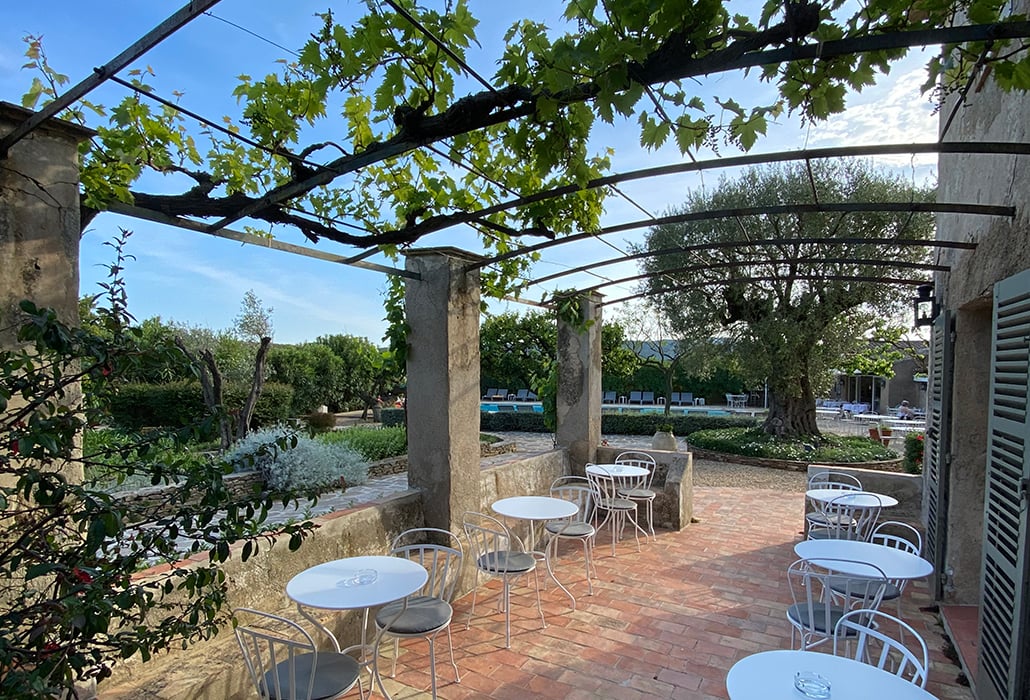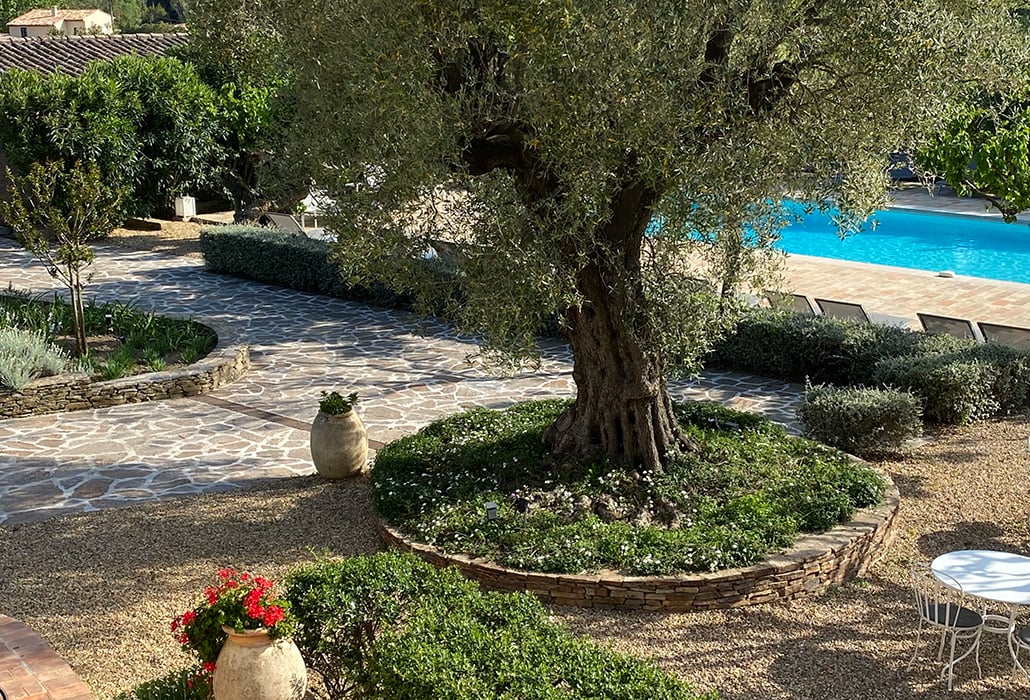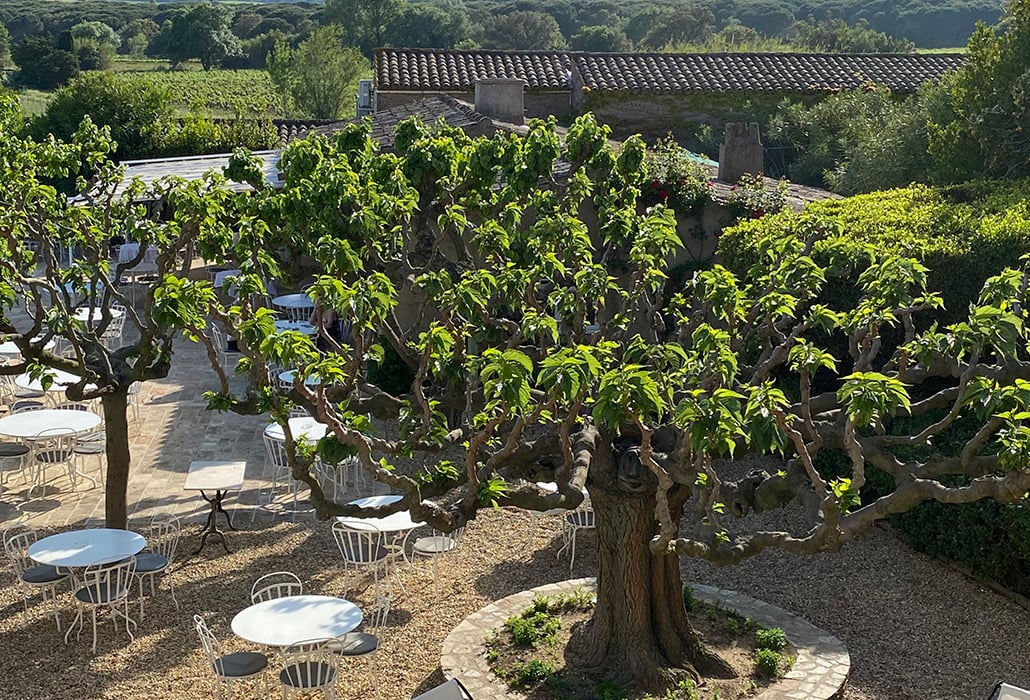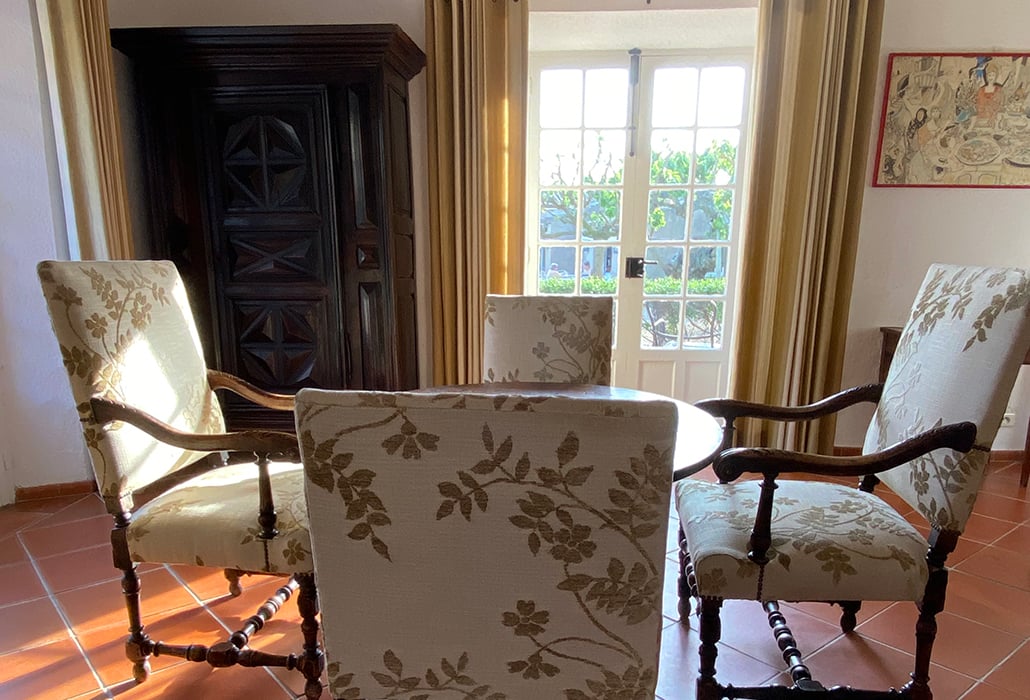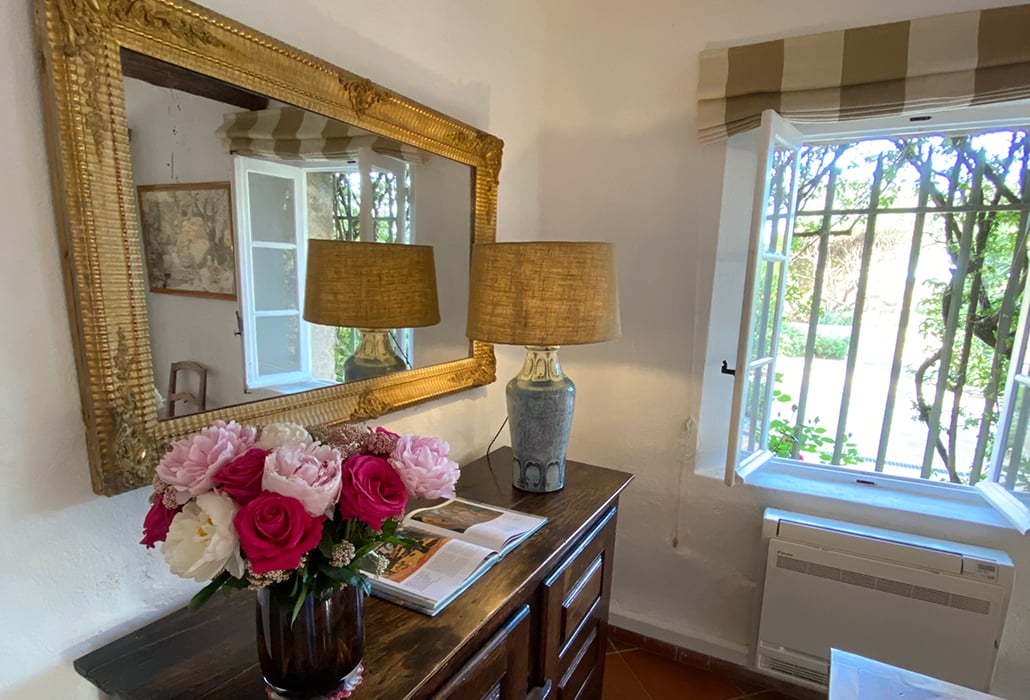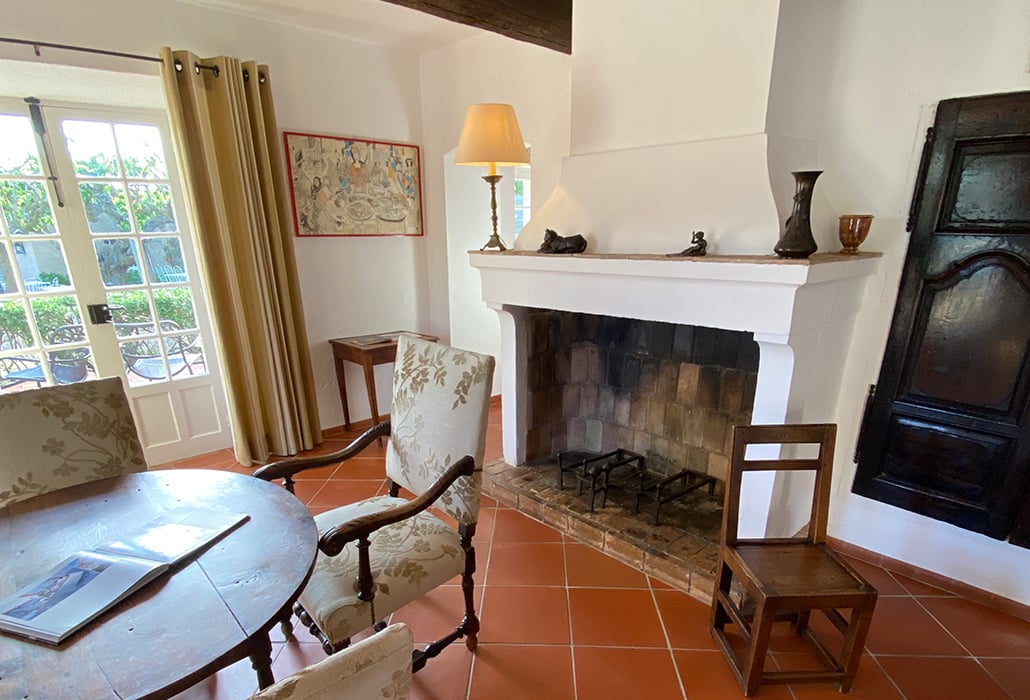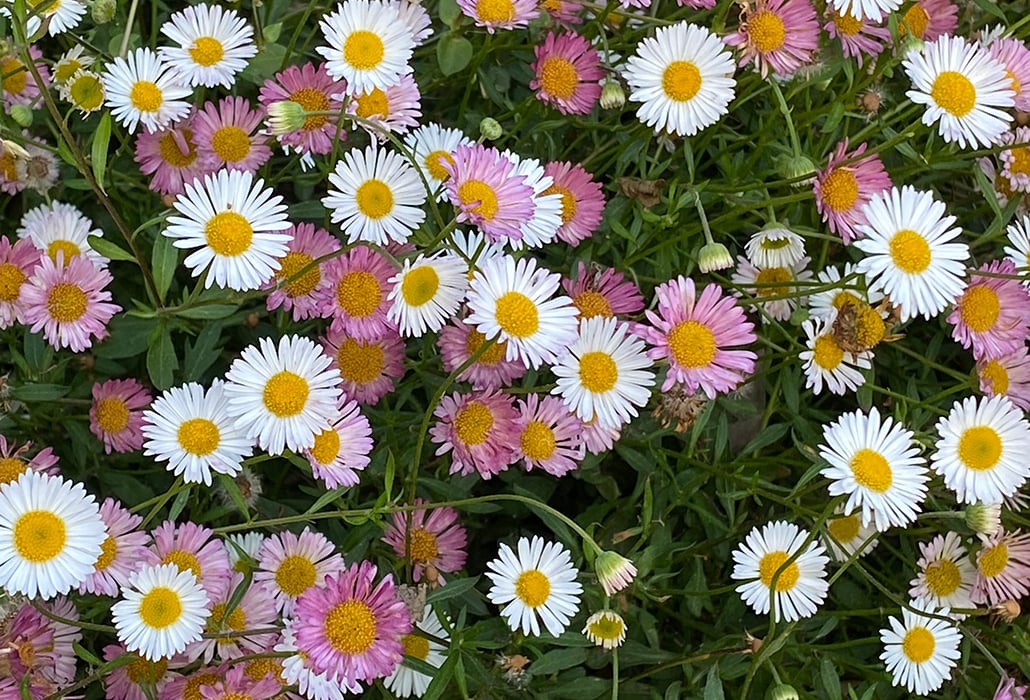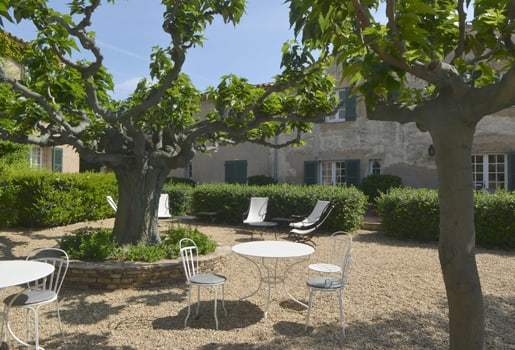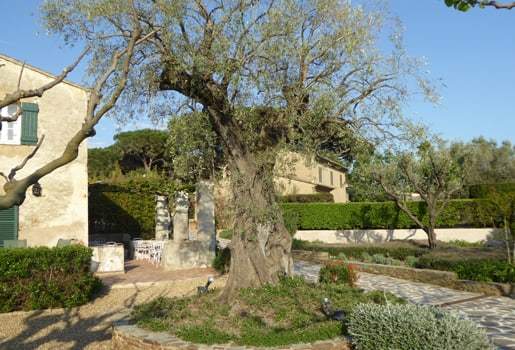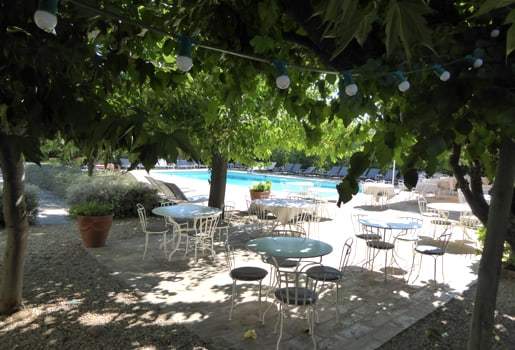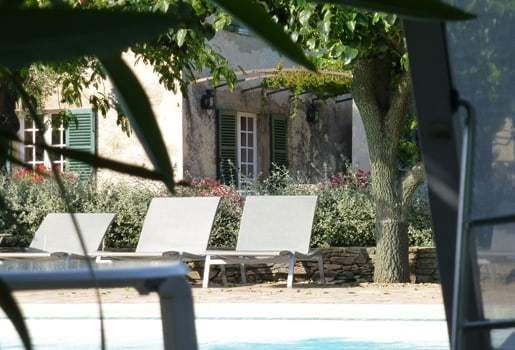 CHARMING & COMFORTABLE
Discover our different categories of rooms, from duplex rooms for 4 people to rooms with private terraces, all with their own large, private bathroom.
In the outbuilding overlooking a lavender field, stay in fully renovated rooms. The 30 and 40 series offers beautiful, large rooms with an unspoilt view of the countryside.
In the main building, there are also rooms for those on a smaller budget.
THE HÔTEL DE CHARME LA FIGUIÈRE
Discover the Hôtel de Charme in Ramatuelle
Located close to Tahiti beach in Ramatuelle, Hôtel de Charme La Figuière is a must for travelers seeking authenticity, comfort and charm in a unique natural setting. With its elegant, spacious rooms, refined Provencal cuisine and privileged location close to the beaches, the hotel offers an unforgettable experience for visitors to Saint Tropez.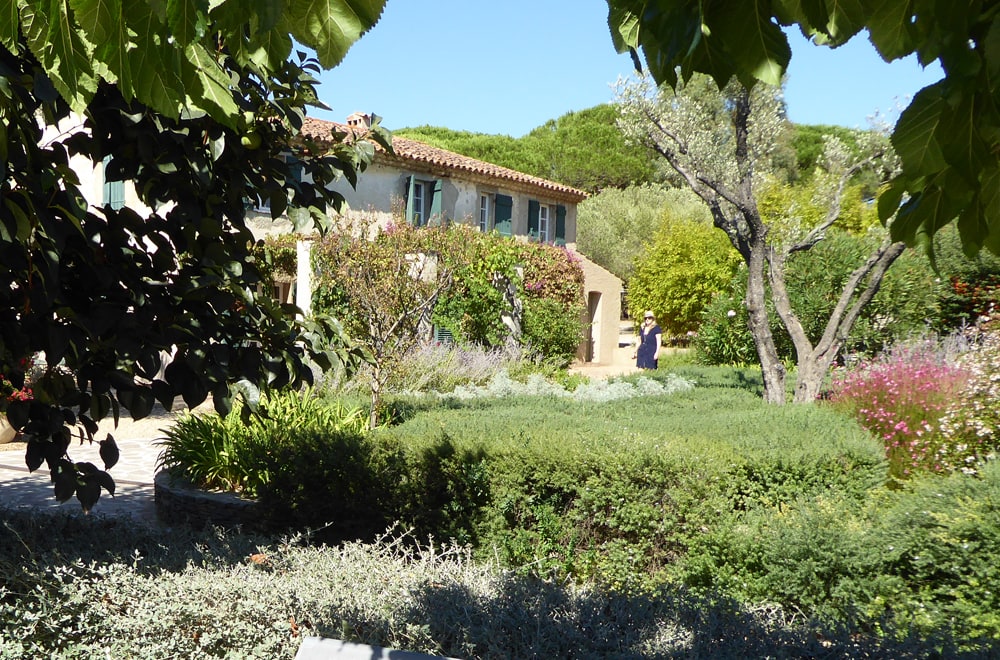 THE HÔTEL DE CHARME LA FIGUIÈRE
How much does a hotel room cost?
The hotel offers a variety of rooms, from standard rooms to rooms with terraces and views of the vineyards and countryside. Prices vary according to season, room type and number of guests. In high season, prices can range from €265 to €520 per night. In low season, prices are lower, ranging from 190€ to 370€. Please visit our website for detailed price information.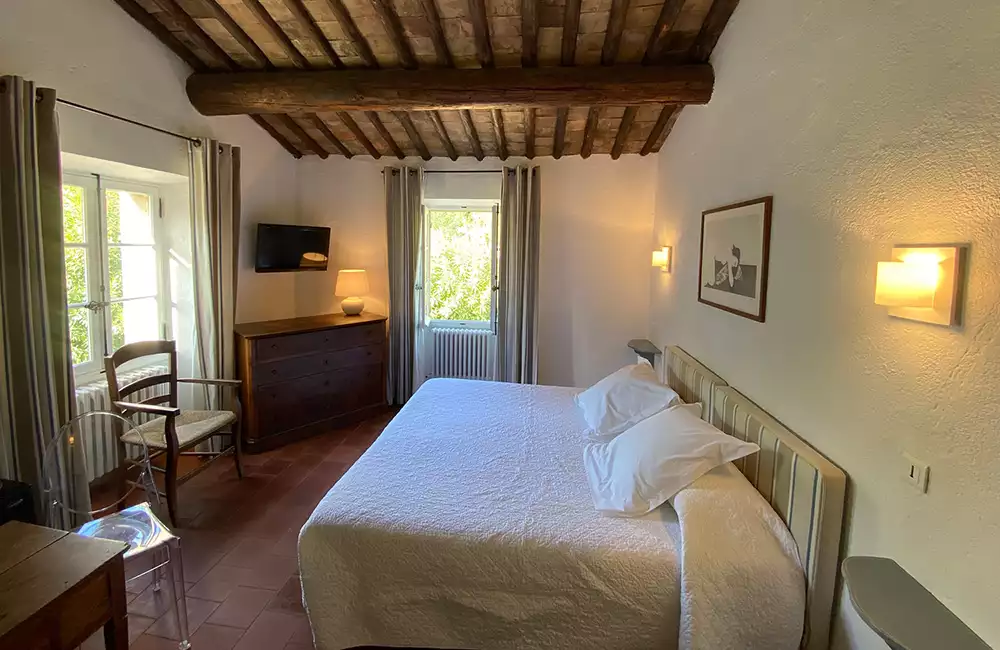 THE HÔTEL DE CHARME LA FIGUIÈRE
Activities & Events in Saint Tropez
Saint Tropez is famous for its glamour, lively nightlife, sandy beaches and exclusive seaside events. Hotel La Figuière guests have easy access to local events such as the famous Les Voiles de Saint-Tropez regatta, the Ramatuelle Jazz Festival and the National Holiday fireworks… Activities around Saint Tropez include visiting the charming medieval village of Ramatuelle, hiking along the coastal paths, visiting the famous Provencal markets and of course, the vibrant nightlife.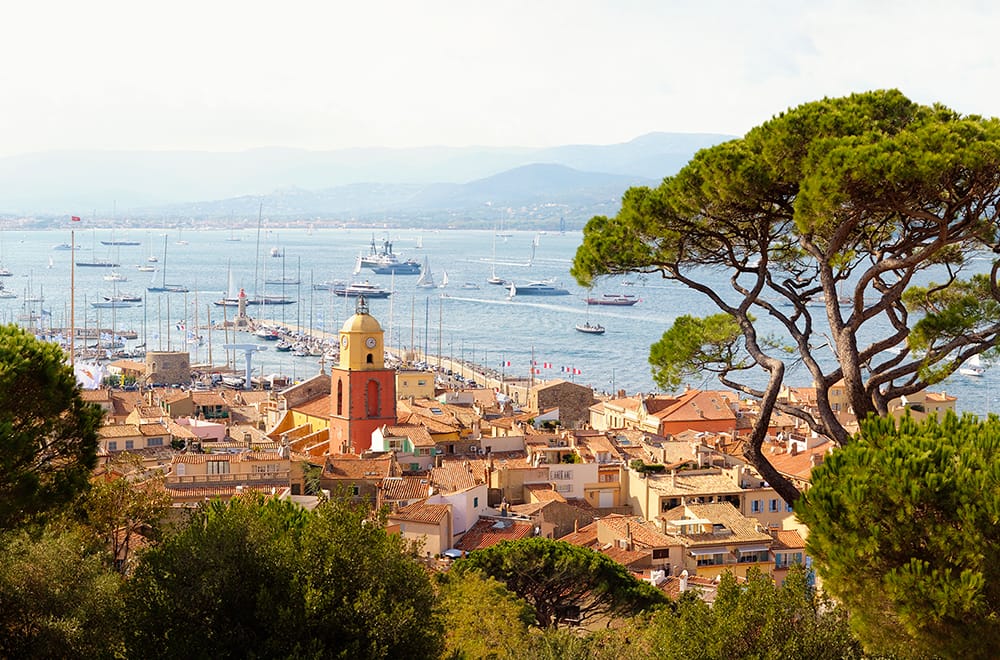 THE HÔTEL DE CHARME LA FIGUIÈRE
What are the most popular activities around the Hotel La Figuière?
You can explore the region's beautiful beaches, including the nearby Plage de Pampelonne, Plage de l'Escalet and Plage des Canoubiers. Popular activities include water sports such as water skiing, paddle boarding, sailing and scuba diving. For culture buffs, there are many interesting museums to visit, including the Musée de l'Annonciade, the Musée des Papillons and the Musée de la Gendarmerie et du Cinéma.